Environment´s information
You are Beruete forest. We suggest you get into it. A walk up the cider and back, two hours. Do you dare?

Let yourself go a little further, to discover our hearts, learning our ways, knowing our craft, our forests dotted with dolmens and legends.

Delve into the trails and beyond, take a stroll through the treetops!

BERUETE

 Small village of 180 inhabitants located in the valley of Basaburua . Nearby you can visit the valley with its ancient forest Ultzama Orgi , Aralar saw the Plazaola Greenway or Mendukilo cave .
 
EXCURSIONS

* Orgi Forest .
 * Mendukilo Cave .
* Shrine of San Miguel de Aralar .
* Aralar .
* Doneztebe / Santesteban .
* Leurtza Reservoirs .
* Lantz .
* Leitza .

ACTIVITIES

 In Beruete Area, you can enjoy varied activities. Are some of them:
- Beigorri Adventure Sports : located in the Oak Grove Aritzalde ( Lekunberri ) offers an adventurous alternative to walk through the branches of the trees , with different and fun steps between platforms in the trees.
 - Mendukilo Caves : The Magic of the underworld to everyone . Located on land Astiz Council . Guided tours last approximately 50 minutes.
 - Plazaola Natural Way : Natural Way Plazaola is located in the northern Navarra within Larraun Valley . With a length of 25 km linking the town of Lekunberri with Plazaola station near the border with Guipuzcoa , going through Uitzi and Leitza near .
 - LARUN , mountain nature leisure : Larun invites you to know the secret places of Aralar and Urbasa . Crossing on foot or by mountain bike through the woods of beech, visit their dolmens , ancient shepherds huts or promote any of their tops are some of our proposals.
 - Room 31 , Lekunberrri : Room 31 is a multifunctional leisure space where there is room for all kinds of cultural activities and events like DJ sessions , concerts , exhibitions , film , performing arts and culinary culture , among others. 
WHERE TO GO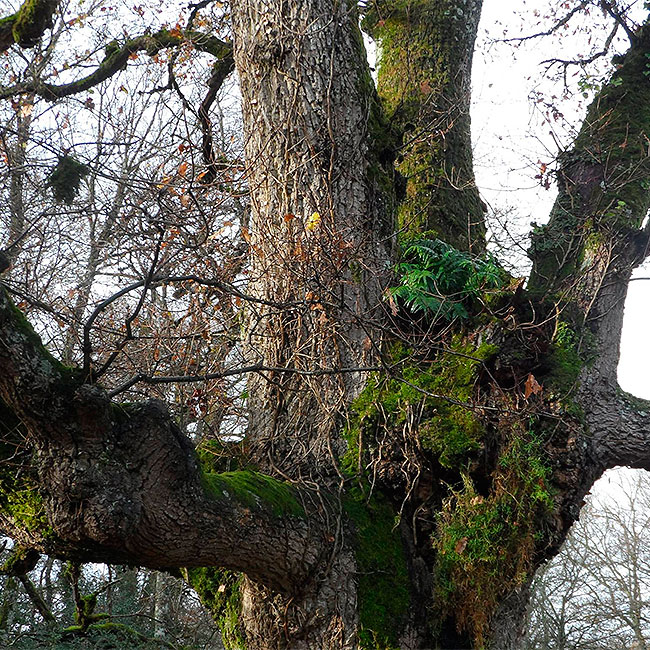 Robledal de Orgi
Bosque milenario, único testigo de los robledales húmedos seculares de Navarra con gran interés ecológico. Área Natural Recreativa con zonas de acogida, paseos y de conservación. Un paisaje singular q...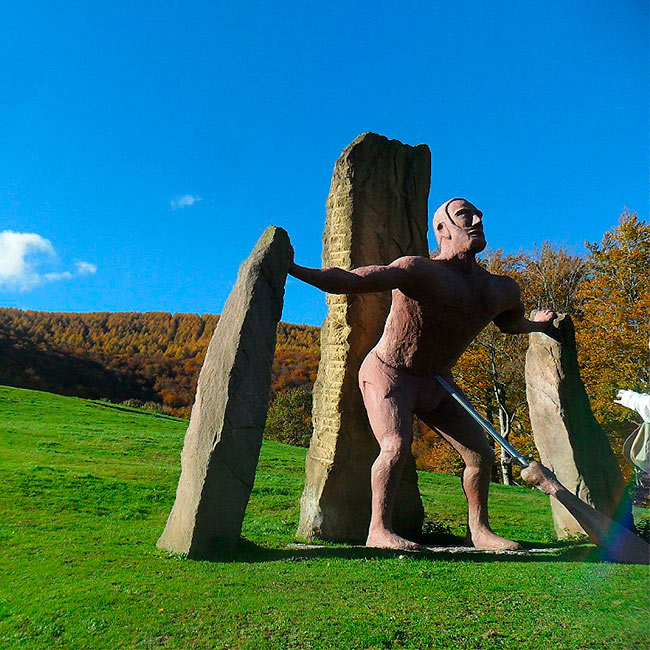 Peru-Harri. Parque de la Piedra
Museo pétreo realizado por Iñaki Perurena en pleno monte, a 2 km. de Leitza en dirección a Uitzi. Un museo singular en el que artesanalmente Iñaki y su hijo Inaxio narran mitos, historia y la cultura...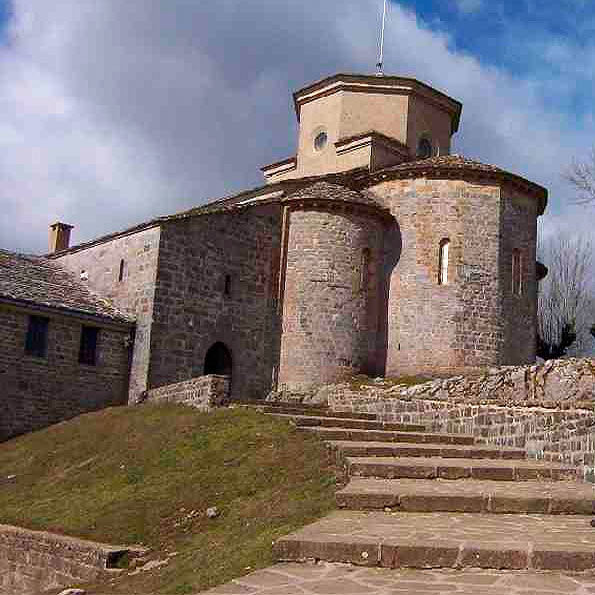 Santuario San Miguel de Aralar
Constituye uno de los centros de espiritualidad más conocidos de Navarra. Es un templo románico con tres naves y tres ábsides localizado en lo alto de la sierra de Aralar, desde donde se divisa una pa...
UPCOMING EVENTS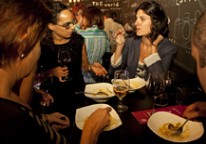 Semana de la Cazuelica y el Vino
En Pamplona, del 4 al 13 de octubre
El calendario gastronómico de Navarra tiene una cita imprescindible en otoño, la Semana de la Cazuelica y el Vino. Se trata de una ocasión única para dar a conocer el carácter de la cocina regional, q...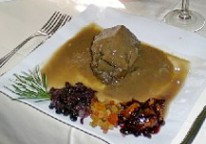 Jornadas Gastronómicas de caza
En Baztan, del 11 de octubre al 1 de diciembre
Con la llegada del otoño, la caza se convierte en uno de los principales reclamos del Pirineo Occidental navarro. Aficionados a la práctica de este deporte y amantes de la buena mesa tienen una cita i...
Día de la chistorra
En Pamplona, del 11 al 14 de octubre
El día Día de la Chistorra o Txistor Eguna, homenajea a este sabroso embutido que tanta fama ha dado a Arbizu. Es similar al chorizo, pero alargado y delgado, y se elabora con carne de cerdo picada y ...